SOLUTION FOR A SWEETER WORLD
SOLUTION FOR A SWEETER WORLD
ingredients for gelato shops, bakeries and craft workshops
WE TAKE CARE OF EVERYONE
Our lines of products are designed and made to satisfy the requirements of all consumers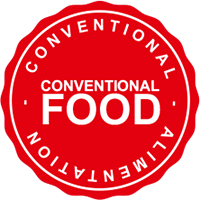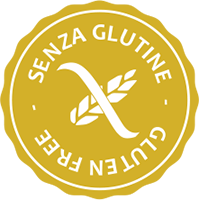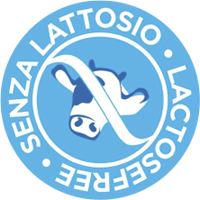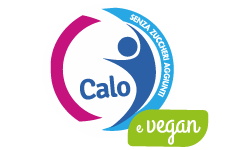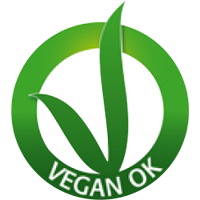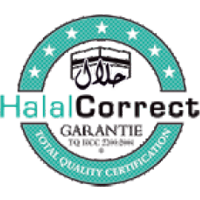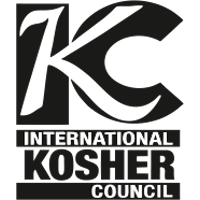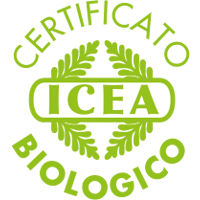 A GELATO FOR EVERY NEED
Discover our easy gelato lines, studied to satisfy more attentive consumers
LACTOSEFREE
E VEGAN
High digestibility
and Wellness
Is the line of ingredients without lactose, milk and by-products. These gelato are good for everybody, but mostly to whom are following a controlled diet. These are healty ingredients and contribute to improve the quality of life.
Without lactose,milk and by-products
CALO
E VEGAN
Gelato without added sugars
Is a line of light, sugar free gelato, with about 40% less calories and sweetened with Stevia, for those who wish to enjoy a good gelato while respecting their nutrion and fitness.
SUPERGELATO
High Protein
Supergelato is the high protein-easy line. It contains more than twice the protein of a conventional gelato!
Supergelato is the gelato for those who love make sport and keeping fit, without renouncing at the pleasure.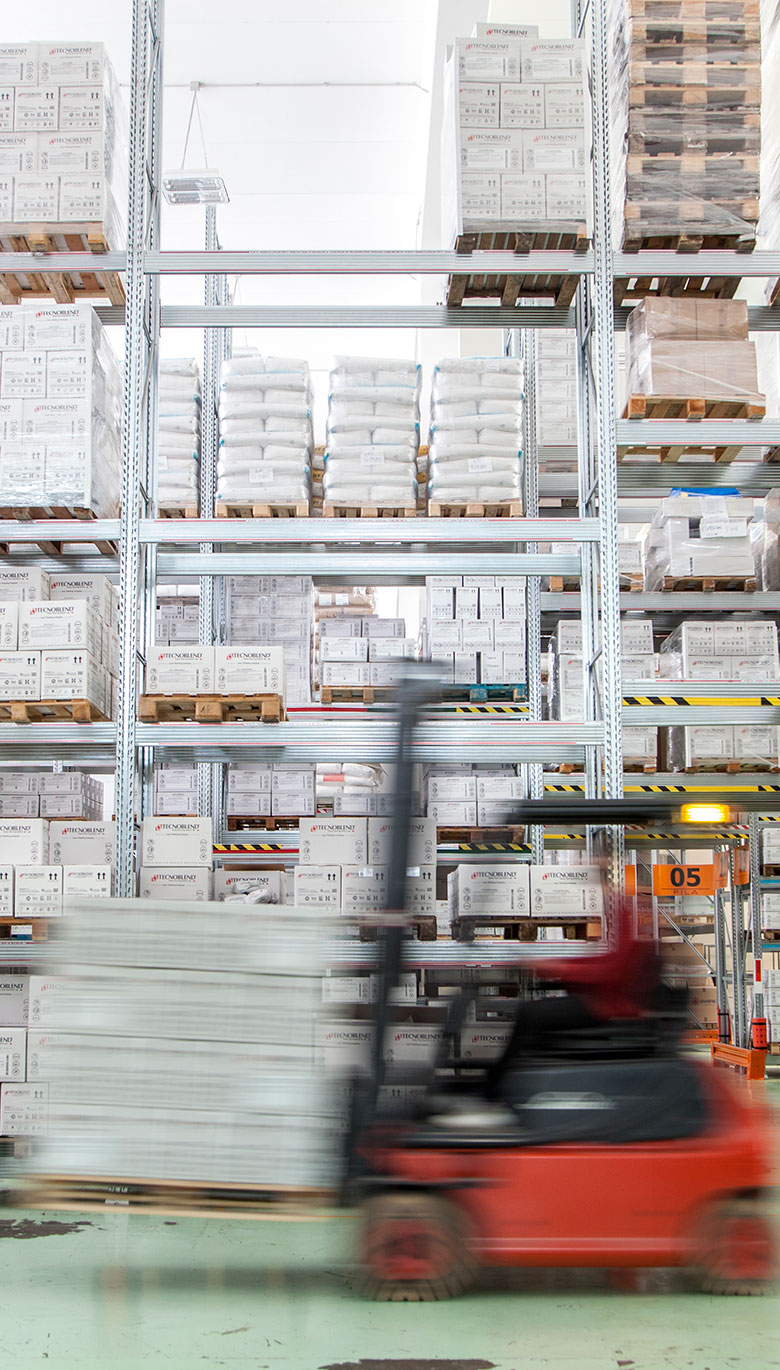 ---
PRODUCTION
A thirty-year production
---
Since 1989 we have been dealing with the production and trade of a wide range of ingredients and semi-finished products for the artisans of flavor and for the industrial producers of the sector.
Research and innovation are on the agenda for the creation of a line of products capable of combining a high level of satisfaction with taste with the wholesomeness of the product.
---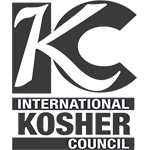 KOSHER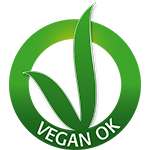 Vegan OK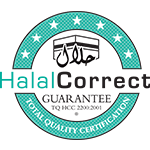 HALAL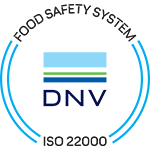 ISO 22000